Arizona Marketing Services
Marketing Services includes email marketing, search engine marketing (SEM), social media marketing. There are many types of display advertising (including website advertising), and mobile advertising. find Out What Is Right for You.
Other potential advertising Platforms are google and yahoo who help generate and place ads for your service in Search Engines Optimization (SEO) on Websites. New technologically delivers ads and tracks statistics, with detailed information. allowing people to Get Better Information About The Business and Services A Customer Would Offer.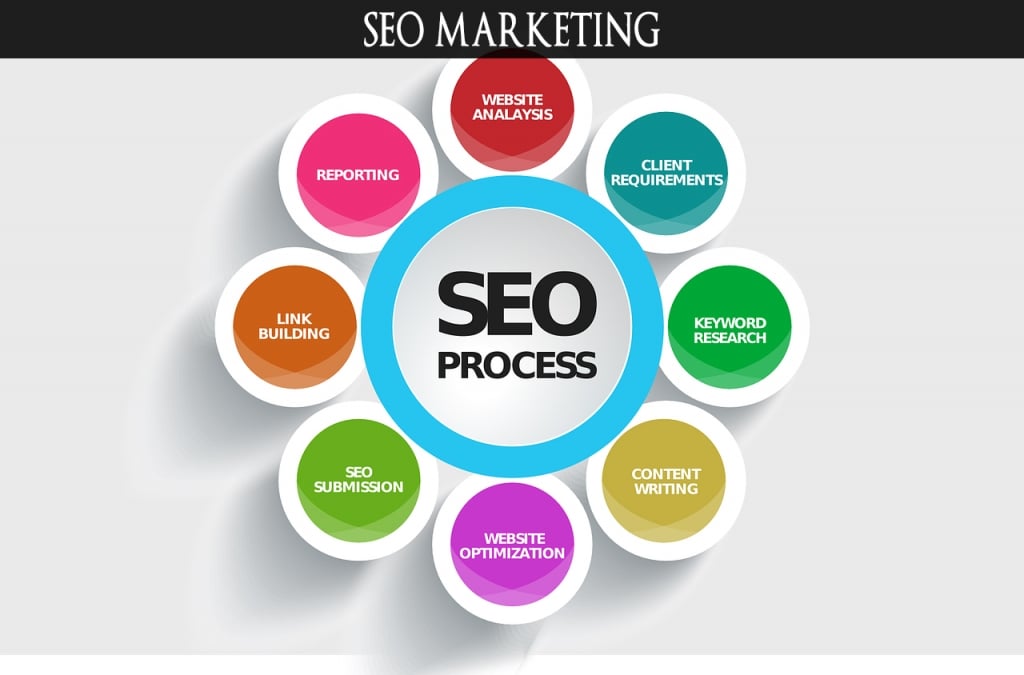 marketing services: advertising techniques
Marketing Services Options are available, in other words, we now offer a complete creative & production team. Furthermore, We Also Have New divisions that Specialize in print, TV, radio, online, above all the best Marketing techniques. Including media planning, buying/negotiation, talent, photography or video for Client Projects.
event marketing
Trade shows and live events. Webcasts and virtual events. Event promotion and coordination. Exhibits and graphics.
If you are Just Looking for New Option for Digital Marketing, therefore we cannot help you answer that here, however, Give Us a Call Now to See What We Can Do To Help Your Business Succeed today.
In conclusion, if you need to Purchase New Website or Digital Marketing Services. You Can Now Purchase Online Today. in addition, Gets Started with Our Website & Digital Marketing Service & Notice The Differ
Medrano's Designs started as a traditional Digital marketing ad agency in 2006, We Are Not like old-age digital marketing agencies. Although we are grounded in disciplines still important to marketing with excellent Results. furthermore, Your Business Goals become Important to us as well.
in addition, most importantly, we understand how to integrate traditional and digital for maximum effectiveness. Assisting The Clients Business With Better Results.