Tired of Seaching for Quality Webdevelopers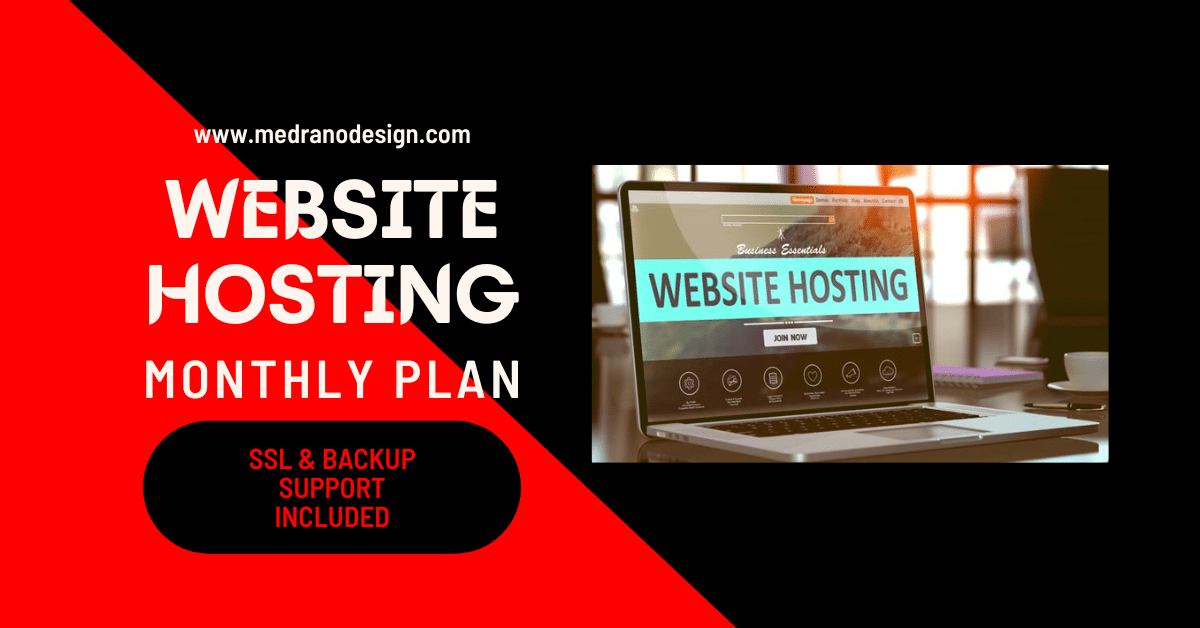 Projects from a Few Happy Website Customers
Looking to enhance your online presence? Get our Website Package to make it simple.
Hello, digital innovators! Is your website due for a refresh? Do you want to make a statement in the online world? Look no further!
Introducing Medrano Design's Website Packages, available at unbeatable prices!
Why choose us?
We craft stunning, attention-grabbing designs that will outshine your competitors.
Enjoy lightning-fast loading times for an exceptional user experience.
Ensure your website looks fantastic on all devices with our mobile-responsive designs.
Optimize your website for search engines to boost your online visibility.
Don't miss out on this amazing deal! Elevate your online presence today!
Visit our website: https://medranodesign.com/shop/ Secure your package now!
Ready to get started? Let's turn your online aspirations into reality!
Hurry, as this offer won't last forever!
#WebDesign #OnlinePresence #DigitalMarketing #UpgradeYourWebsite #MedranoDesign #WebsitePackages #GetNoticedOnline #OnlineSuccess #StandOutOnline 
Find Us on Facebook